Push type broaching machine RIDS 16 x 1225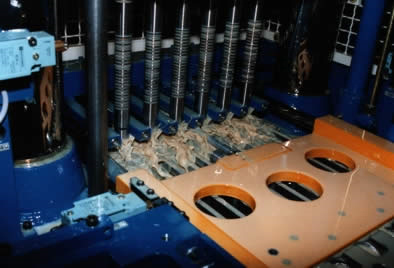 ... is designed for the bulk production of quality interior profiles. The process is so designed that the best results will be achieved. This entails that the application of fast broaching can generally be dispensed with. This results in reduced power consumption and longer service life.

The number of space positions and distance will be be determined depending on each special case of application.